Champion
Ambritt Mythical Blu Freya
Owners Raymond and Rachel Wu of the Kiwidom Cattery - Hong Kong
Ambritt Tis Mr Blu Foo
Owner Barbara Harbour - Brisbane Qld. Foo is a show Neuter.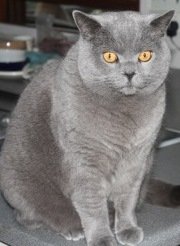 ACF - Sapphire AoE
QFA - Sapphire Dble Gr. Champion
FCCQ - Diamond Dble Gr. Champion
QICC - Diamond Dble Gr. Champion
CCCA - Double Gr Champion
CFCCQ - Supreme Champion
Ambritt Shez Got The Look
Owned by Yati and Joe of Bluebabe Cattery - Malaysia
ACF Bronze AoE Silver Dbl Gr Ch
Ambritt Abbott
Owner Cheryl Phillips- Townsville Qld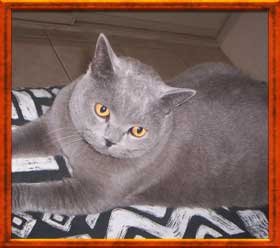 Abbott is a show neuter.
Ambritt Zafer For You
Lives in Singapore with Inshera and family
(show Neuter)
Ambritt Sweet Blu Sherrie
Sherrie is owned by Raymond and Rachel Wu of the Kiwidom Cattery - Hong Kong